About Us
Peter Boiadzhieff
is an American film maker and actor of Bulgarian and Macedonian origin. He was fascinated with movies at early age, because this was only way to escape from reality and used your imagination to create stories and characters. He was born on 1974 in the capital city Sofia in Bulgaria. Growing up in a small town Petrich by his grandparents. The town is border between Greece and Macedonia, a former SFR Yugoslavia, located in Eastern Europe. The town was place of the famous oracle 'Vanga' the famous 'Spartacus' who was fighting for freedom in early days. He created his first movie as a high school project.
Later he moved to Atlanta, Georgia, USA where he helped some of the film makers with their film projects. He joined local filming group Fork Shop where he able to work in different roles as camera operator, sound mixer, lights, even acting. He took the Jeff Justice Comedy Workshoppe three times and able to perform at The Punch Line Comedy club in Atlanta. He directed several short films and created several rafting videos. His short film
The Secret Project 53
has been officially selected more than 15 times and won the award of the Best First Time Director in Hollywood Blood Horror Festival. Also, the series
Braaking Newz
has been nominated 5 times as semi-finalist in category best comedy and parody.
He worked with the greatest actors like
Sonia Suarez Alonzo
Paul Black
Brittany Black
Ruby Singleton
and many others.
He continues to work on his coming projects in Atlanta Georgia and Ocoee Tennessee, like The Reporter from Ocoee with Love, I Love America Comedy, and Coffee with Kriss Boiadzhieff interviewing Stephen at the Fork Shop.
Interactive film resume click here buy Film Resume now $94.68 !


Version
Spot light of great actors and actresses will find here
Jenny Hutton
Florence Film Awards
Florence Film Awards is a monthly online film festival that is located in Florence, Italy. They have an accomplished jury like Aisha Cerami - writer, Yari Gugliucci - actor, writer, Roberta Mastromichele - actress choreographer, Anila Nugmanova - producer, Giulia Mazzoni - composer pianist, Massimiliano - director, Michele Diomà - director, producer, full list of jury and their bios click here. Our film The Secret Project 53 has been nominated as Official selection by Florence Film Awards.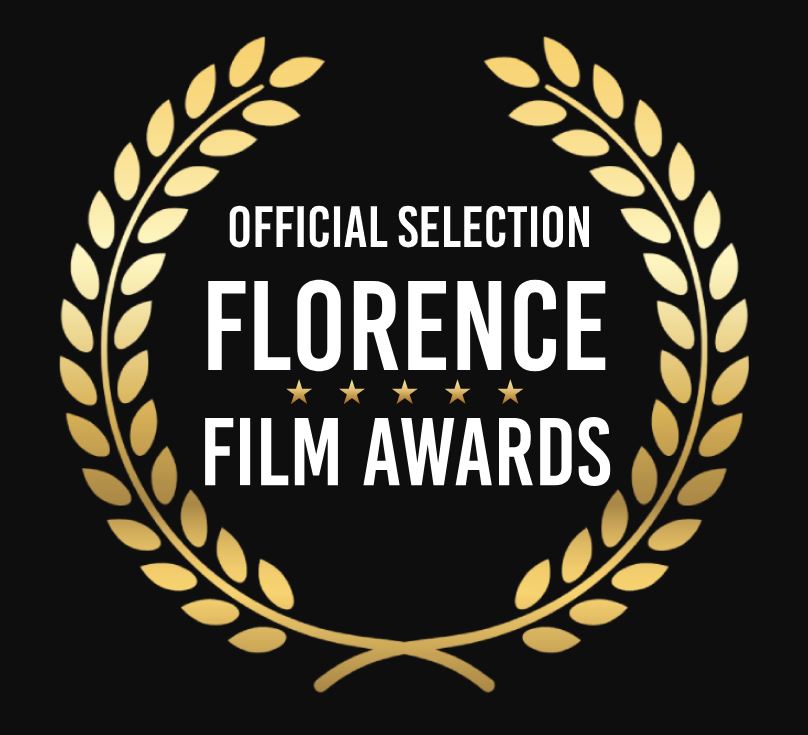 Interview about film maker
I wanted to be a filmmaker since early age when my grandmother bought me a "Smena Symbol" photo camera. I am still remembering when I was sitting next to the fireplace in my old house and watching through my window outside in the small room. My room had a table, bed, window and fire place, no tv, no cell phones, just me a pen, notebook and my imagination. ...
Read full Interview
Kn Video Studio Demo Reel
Nominated as winner by Bridge Fest in category Best Comedy Feature Film. Best supporting actor in short film Braaking Newz awarded by Golden State Film Festival. Best First Time Director awarded Hollywood Blood Horror Festival.
Incredible Rafting Trip
It was a wonderful Sunday morning, the sun was about to show up in my yard located in the small village Marietta, the birds are singing the summer song the wind was blowing the leave of the tree, everything was just perfect, I just wake up it was 6 am and I was late according to our leader we suppose to wake up at 5 am, we were planning the rafting trip ...
read full story
Braaking Newz in Vimeo
Watch OnDemand
Subtitles in English, German, and Spanish
Kn Television intro video

Braaking Newz in Amazon prime
Braaking Newz on DVD
Buy DVD now 19.99 !


Payments with Stripe.com
We integrated a secure credit card payments with Stripe in our web site.
A complete payments platform, engineered for growth.
From ecommerce stores, to subscription businesses, to platforms and marketplaces, we offer a complete stack for all your payments needs across channels.
Photographer Platform
We created the Photgraphers platform where the Photographer can publish and advertise their work and models can track their photos, visits, or booking for a session!
I love my Mirror!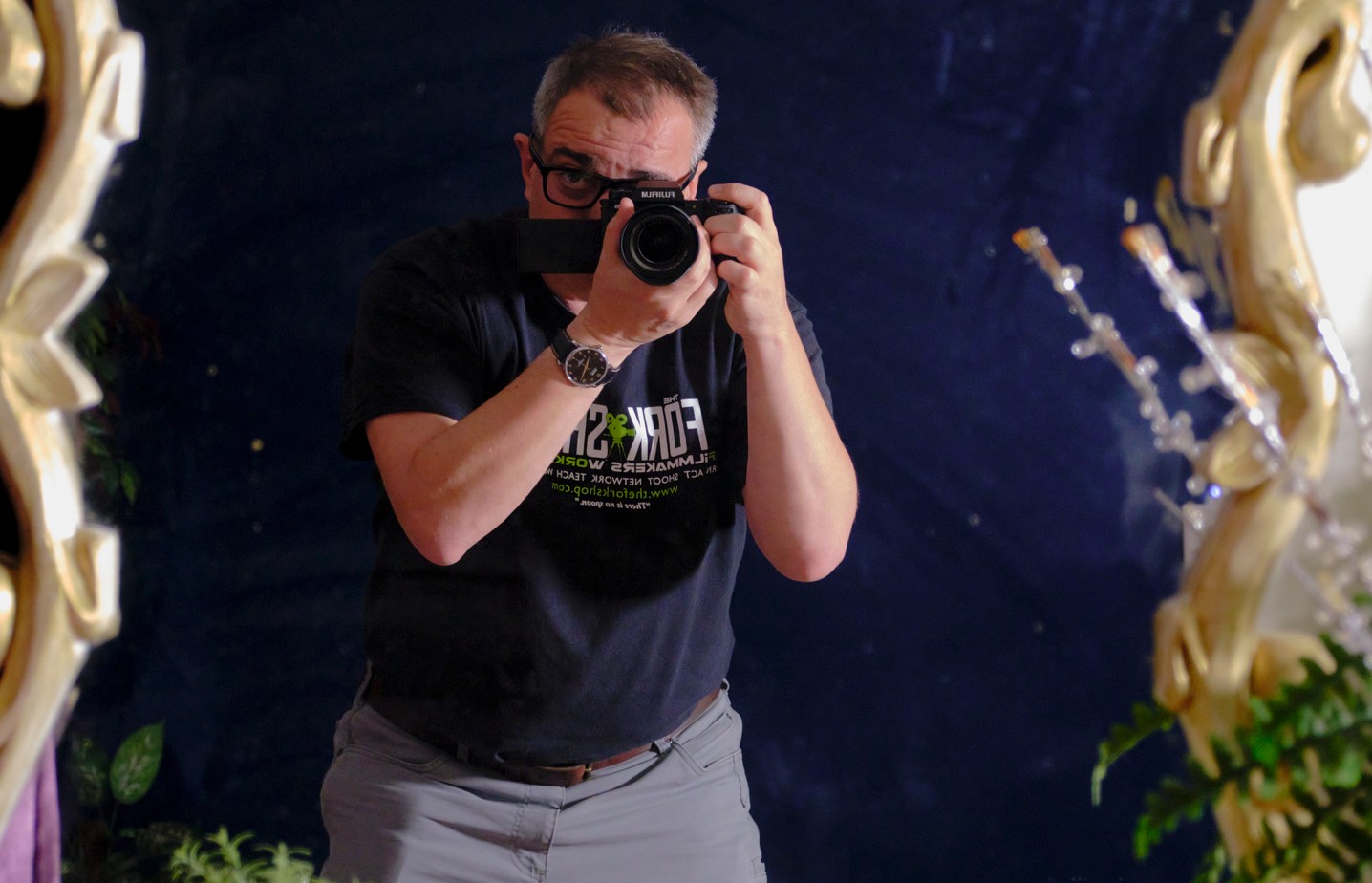 try now