The Los Angeles Theatrical Release Competition and Awards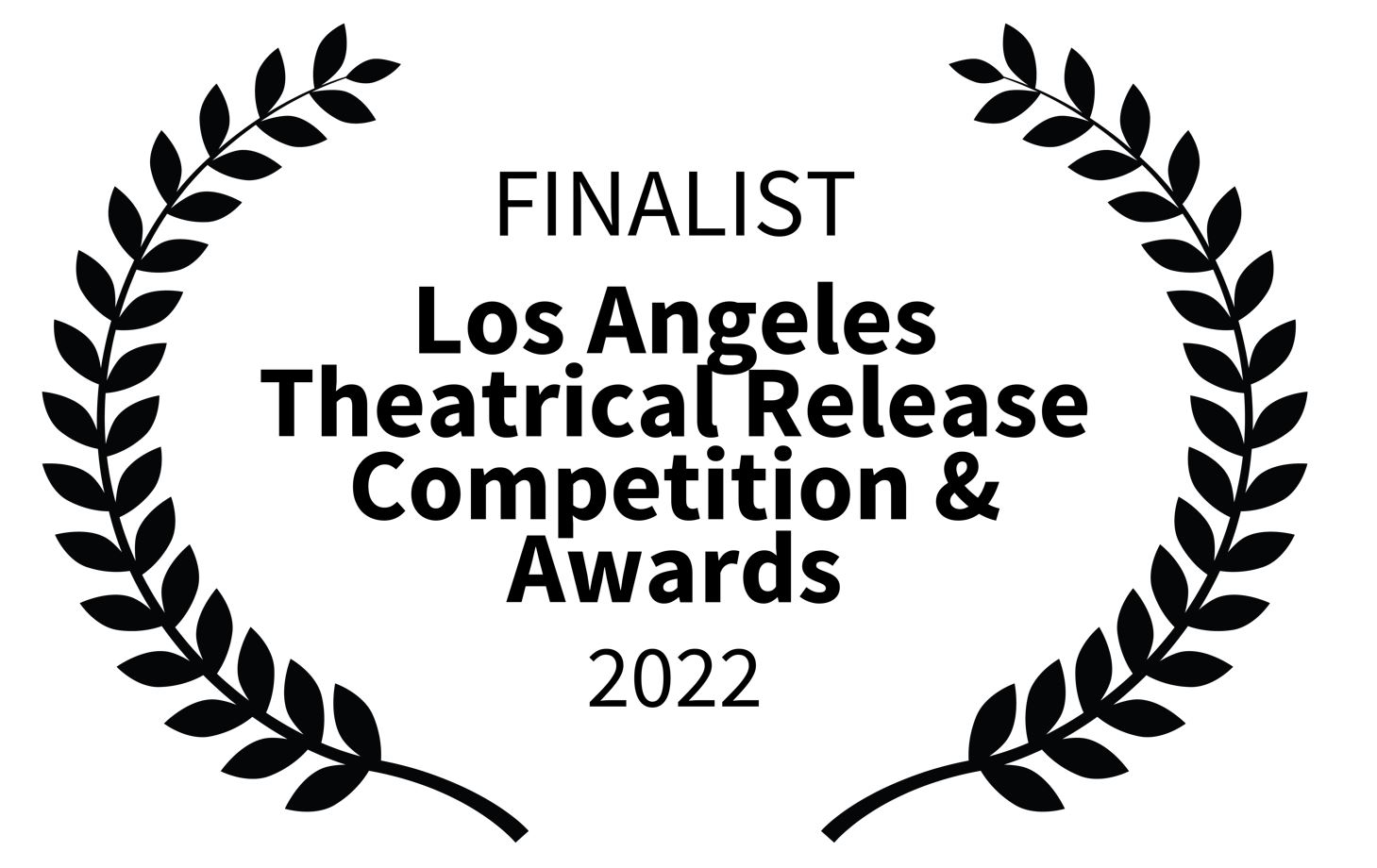 Comedy Sketches
Comedy Sketches with Peter Boiadzhieff a.k.a Kriss Nickov.

He is really funny!
He is very intelligent!
He is hilariously funny!


Hello Comrades!

He is from Bulgaria and moved to Atlanta Georgia 10 years, ago.
The most of the comedy is performed in The Punchline Atlanta Comedy Club at live audience at graduation night!
He is not a famous person, but he has a big dream, to be on Conan O'Brien show ... In Atlanta the dreams come true at The Punchline Atlanta's Best Comedy Club. I love America, here if you dream big anything is possible.
click here